Thank you for your interest in the Oxygen Advantage® Affiliate Program.
The purpose of this program is to help build knowledge and awareness about the Oxygen Advantage® products by leveraging the experience and insight of the people who know the program inside out (you!) and to reward you for any purchases that result.
Here's how it works:
You send people to a personalized link on your website or in an email
They click through and their IP address (their personal internet 'I.D.') is logged on our system
They purchase the products
The purchase registers as a sale in your affiliate account
We review and approve the sale
You earn money – 20% of the purchase!
You receive your commission via PayPal on the 15th of each month, as long as your account balance is $100 or more
Receive up to 20% commission on affiliate products
We have an amazing team working to bring some of the most interesting products on the market
What do I have to do?
We've streamlined our affiliate process to make it as simple as possible. It's easy for you and your contacts to use, but you can be confident that any traffic you send our way is tracked accurately. All you need to do is click the link below, fill out some personal details and agree to our terms and conditions. Then we will send you everything you need to get started.

Our Products
MyoTape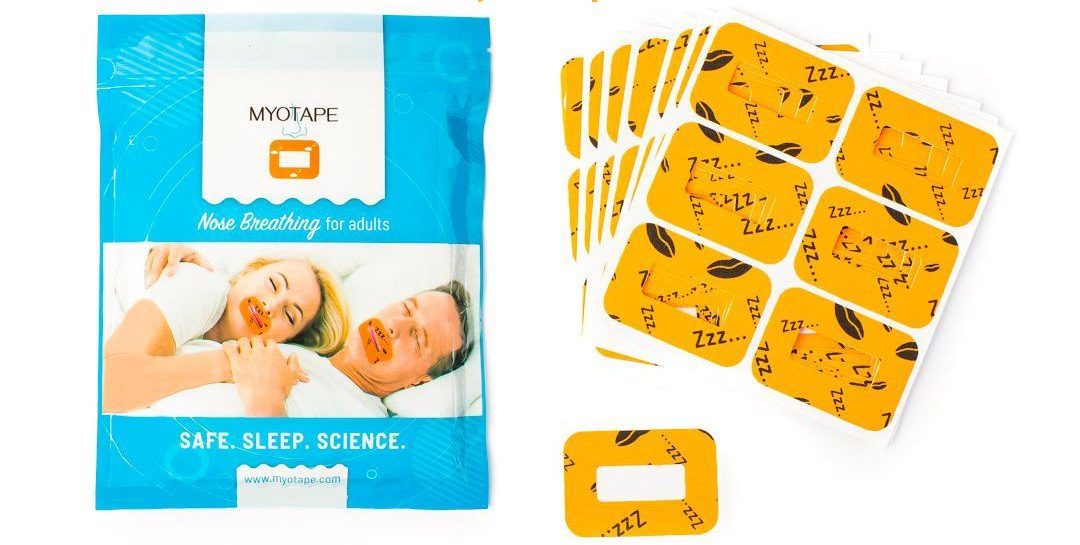 Sports Mask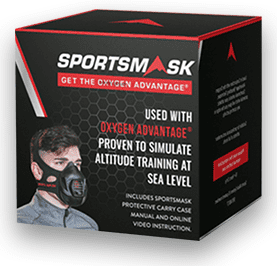 Pulse Oximeter
ButeykoBelt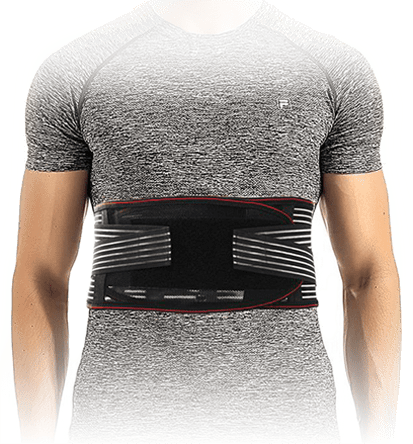 Rules and Requirements:
We have a few basic ground rules that require your compliance. Please do read the following before signing up:
You will need a website or email list to send traffic to, so that you can host your unique link.
You will agree not to build branded Facebook or other social media pages that contain the product name or compete with the product.
You will agree not to use terms that are misleading or promote false benefits of the product.
Do not use affiliate links on websites that are not relevant to the product.
Do not make any guarantees in relation to Oxygen Advantage® or to the products. For instance, terms like, "guaranteed to cure", or "guaranteed to fix" should not appear in your communications about the products.
You are legally required to include a simple affiliate disclosure statement when sharing your affiliate links on your website or via email. Please use the following text: "As an Oxygen Advantage® Affiliate, I earn from qualifying purchases."
Ready to join?
Signing up and getting your account configured couldn't be easier. You can be referring business our way in as little as five minutes.